Photographers
12 July 2020
Shannon Wappet is a Newcastle based fashion photographer, whose aesthetic can be described as vibrant, loud and femme. With every shot styled and curated carefully, Shannon (aka GetRosy_ ) is known for her freedom-loving, colourful and polished shots. We chatted to Shan to work out what inspires her and how she stays so active in her shooting!
1. Shannon! What do you love to shoot?
Movement, colour and all that catches light
2. What inspires you when you are planning a photoshoot?
Brainstorming sessions with Stevi; my makeup queen, inspire me but also my surroundings (colours, light, shadows) are my inspo.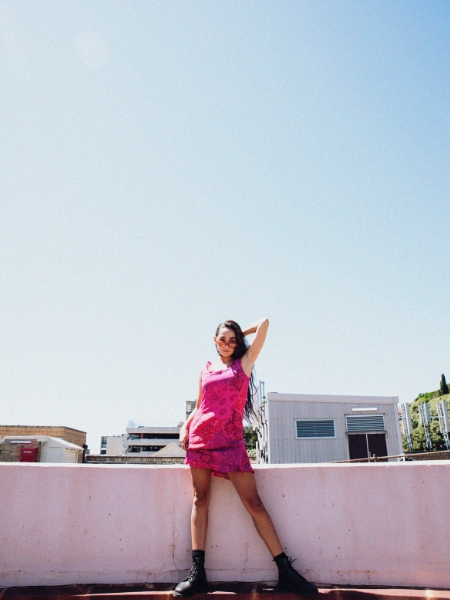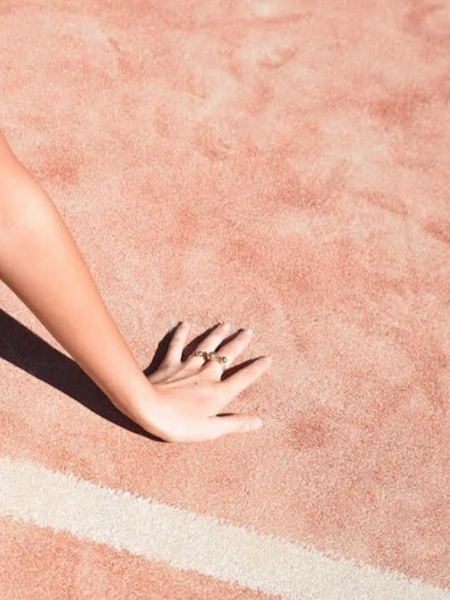 3. How long does it take you to plan a shoot?
Usually about two weeks, but other times the best shoots come together perfect last minute.
4. What are your favourite locations to shoot at?
Any space flooded with natural light.
5. How do you find your locations?
Often when I'm driving I'll spot front fences with overflowing flowers or abandoned lots and take a photo on my phone and add it to a folder but location scouting is probably one of the trickiest parts of shoot planning.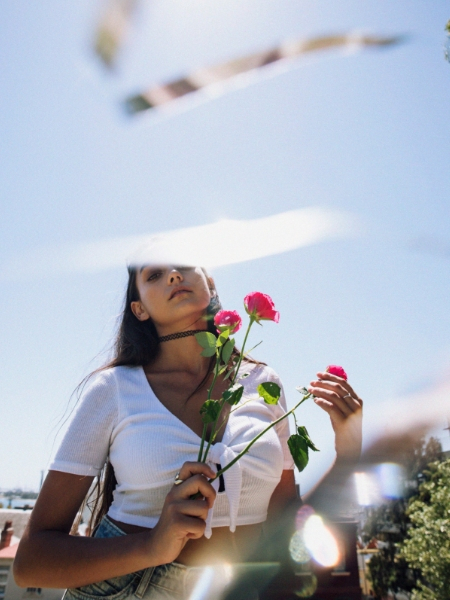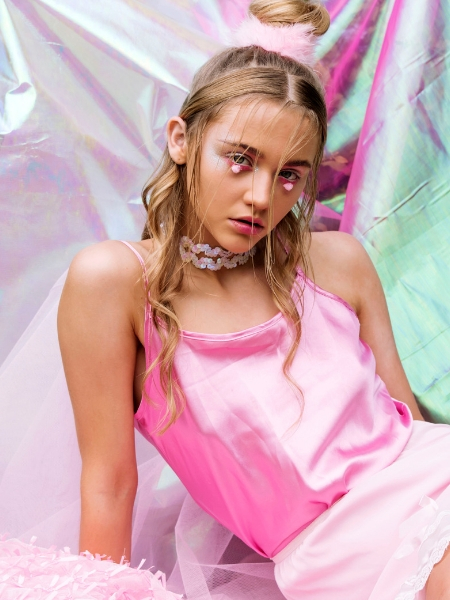 6. How often do you shoot?
At this stage at least twice a week. But I always make an effort to shoot purely for creative purposes every month so I don't find myself in a rut and shooting only for the purpose of others.
7. Toughest photoshoot challenge:
Finding the sync between model/stylist/makeup and hair.
Making sure everyone is vibing off one another and what we're creating; I think this is the most important part of the success of a shoot.
8. Funniest photoshoot moment:
There are too many to count, from models stacking it out of frame mid-shoot, to the interested bystanders that you attract when shooting in public.
9. Biggest achievement to date:
I showcased some work at an event in Newcastle and it was so amazing to meet people who had followed my photography for a while and had such nice things to say.
It was the first time I felt like I had found my aesthetic and that other people vibed off it too.
I have to say that creative relationships I've made along the way are my most cherished achievements so far.
10. What are you planning for the future?
I would like to say yes to more opportunities, scary as they may seem and gain confidence in turning down jobs that don't suit my style of photography so that the freelance photographer life is purely work I enjoy and not just shooting to pay the bills.
Website: www.get-rosy.com
Instagram: www.instagram.com/getrosy_
Facebook: www.facebook.com/getrosy/